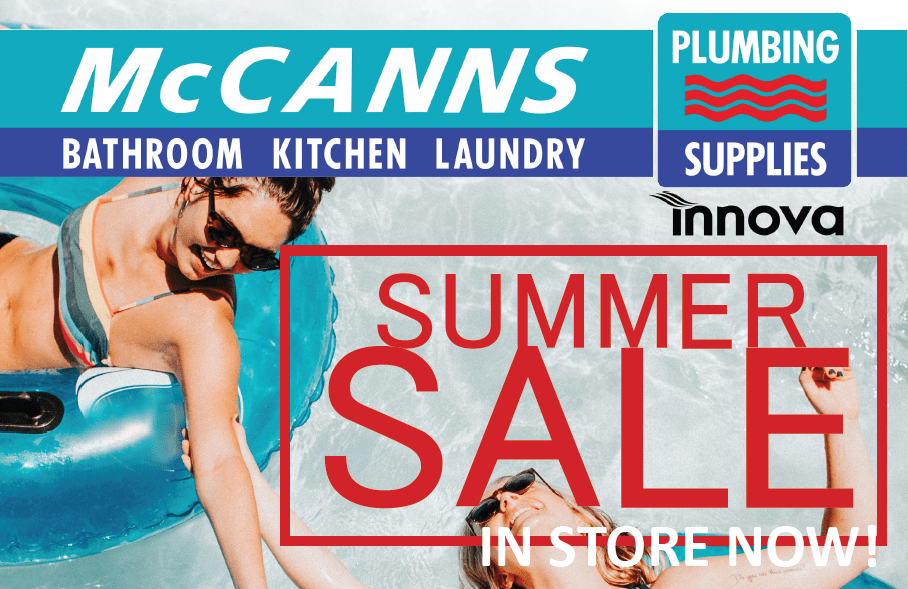 MCCANNS PLUMBING AND
BATHROOM SUPPLIES
McCanns supply and service plumbers, builders, owner builders and renovators Victoria-wide. It doesn't matter if you are a seasoned trade pro or a novice bathroom renovation punter, we are here to help with our knowledge of plumbing and building products, as well as our second-to-none specialist advice. At McCanns you get the attention your project deserves!
Let's face it, we all know what it's like to blow out on a job because we didn't get it right the first time! That won't happen with McCanns, it's our job to make sure of it. We're here to save you energy, time and money.
It's our priority to provide the right products for all your plumbing, bathroom, kitchen, laundry and environmental household needs. We know what looks good and how it works. We also have a dedicated Sheet Metal shop and can organise roofing products at our sister company Striproll Roofing Products.
Browse our top range of products online. Or come and visit our friendly staff in store to experience our range first hand. No job is too small or too large, we've seen it all with over 40 years in the business! You can ring us anytime during business hours at your nearest location to arrange delivery or 'click and collect' pickup.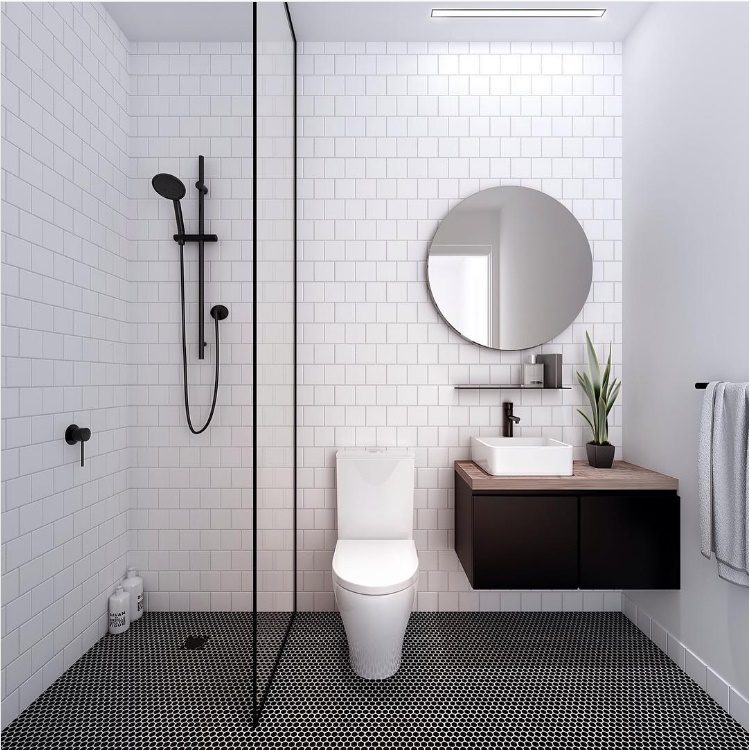 Bathroom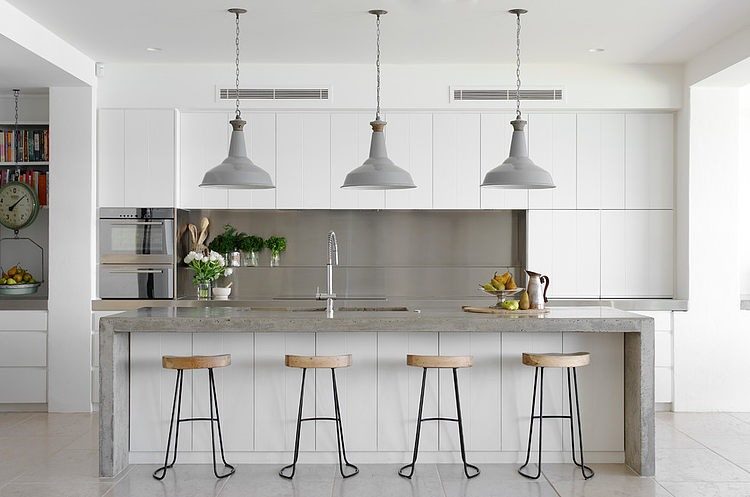 Kitchen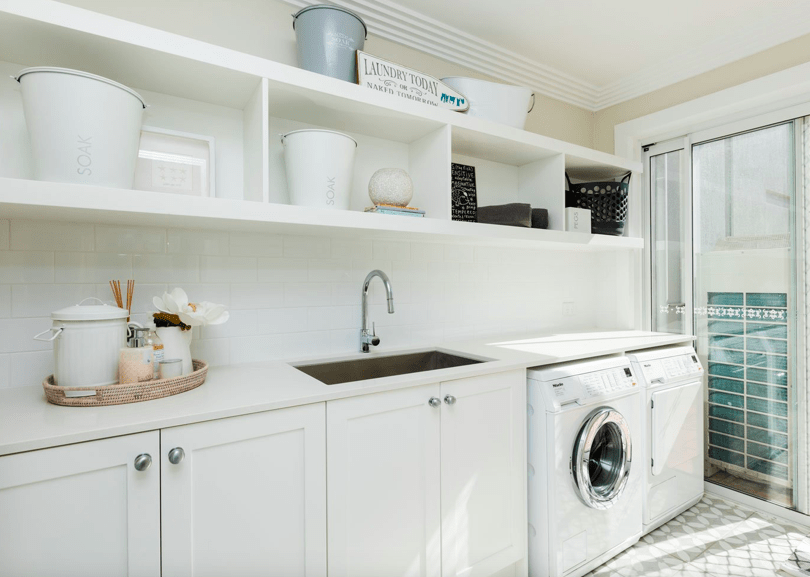 Laundry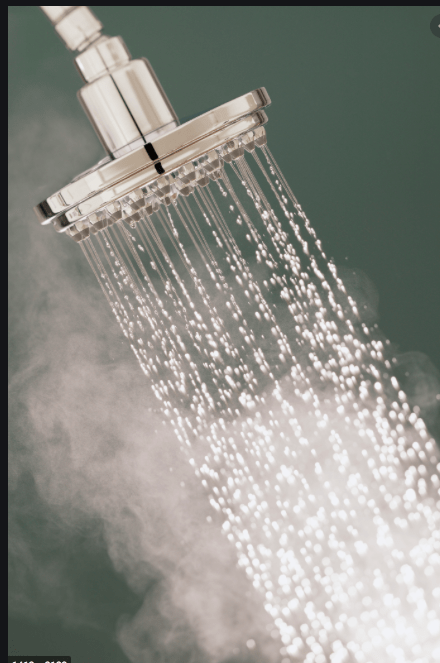 Hot Water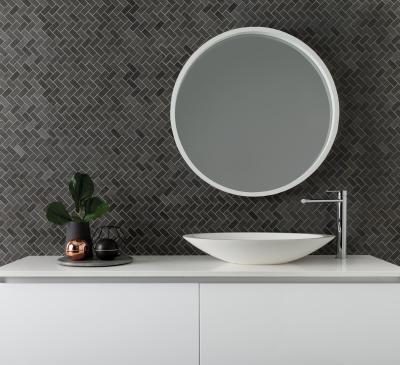 Mixers & Tapware
We offer you the leading range of brands for your building and home renovation needs. Come and visit one of our showrooms to experience what we have to offer!
Get all the inspiration needed for your dream bathroom. Turn your project wishlist into a stunning bathroom that meets all your needs.
Trade customers login here for exclusive access to the account management portal.
ROOM INSPIRATION
VISIT US INSTORE TO SEE
OUR RANGE
Our network includes 9 stores located right across Melbourne, Geelong and the Surf Coast. Our dedicated fleet of delivery vehicles transfer, collect and deliver your goods direct to you. So we guarantee your delivery – on time, every time.
PLUMBING SUPPLIES
As specialists in sales and service to the plumbing trade for 40 years, we know how to provide dedicated service to the industry. We love our tradies and pledge fast response, reliable stock levels, a huge range of products and competitive pricing.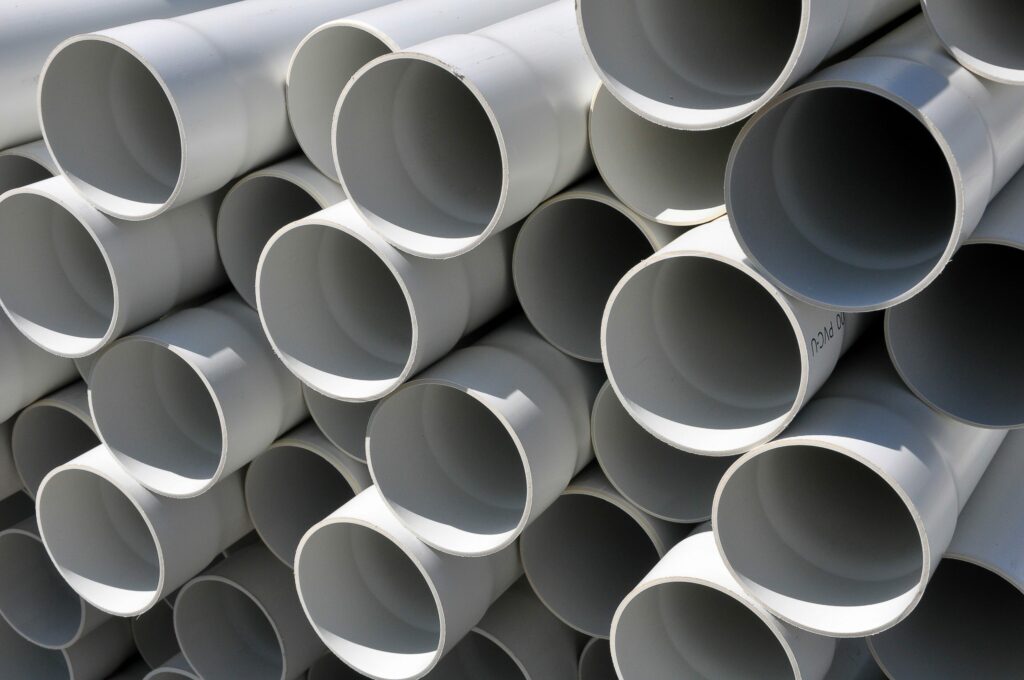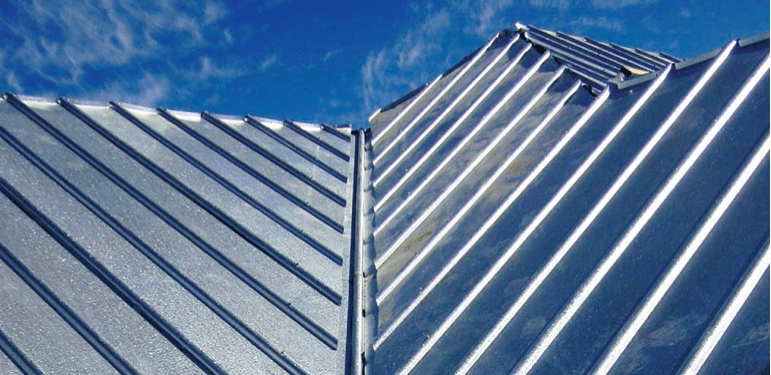 Colorbond® Roofing and
Sheetmetal products
See us for all your sheet metal needs. Of course we do all the usual flashings, rain water and accessories but no architectural job is too obscure or difficult for our experienced manufacturing team. We will get it made precisely and delivered on time. Our sheet metal projects include civic, commercial and residential architectural structures, created to specification.
BROWSE
OUR BRANDS
Browse our huge range of both local and international brands.